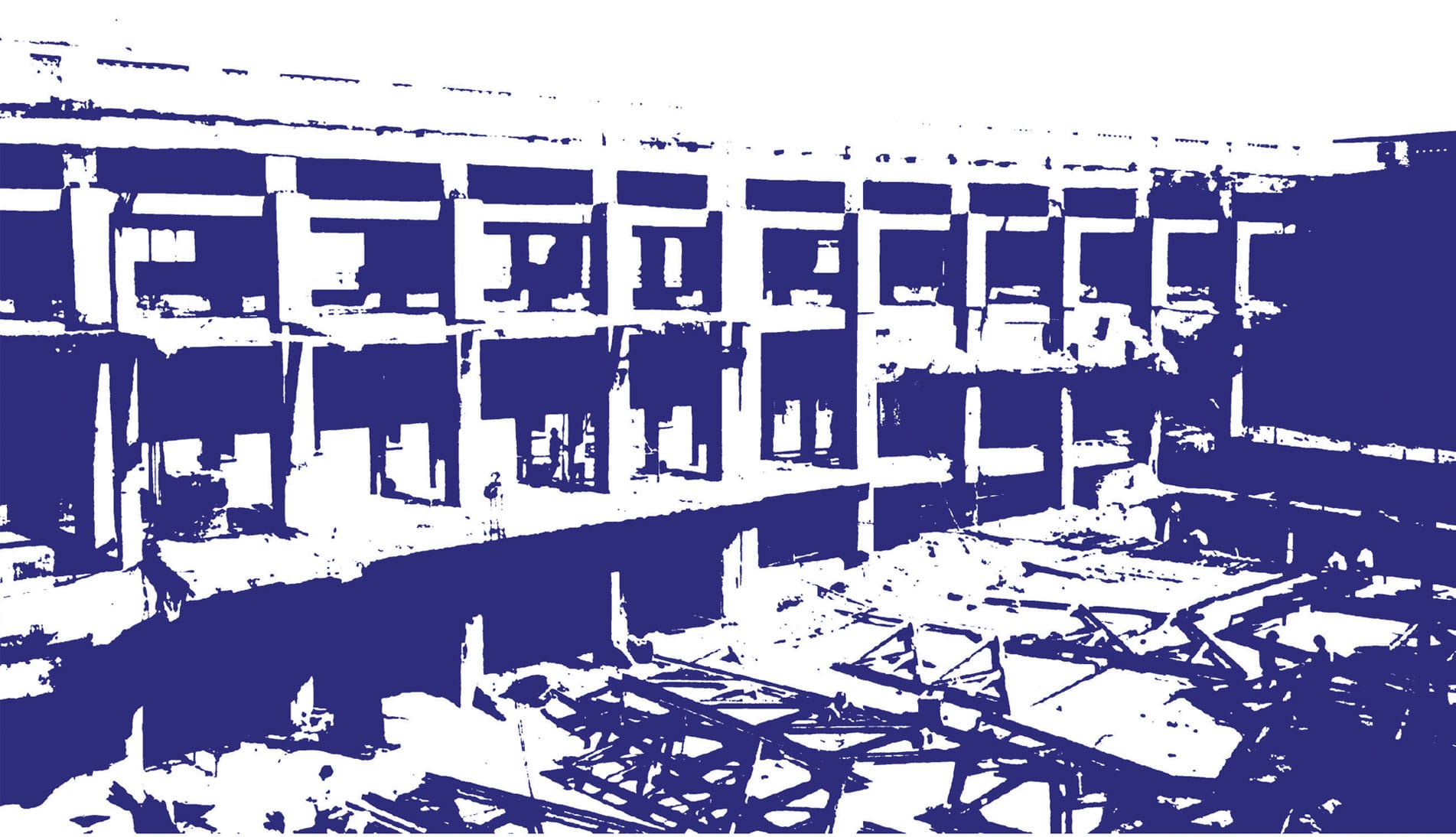 Ravi Builders' constant pursuit to provide turnkey infrastructure and other construction projects in a time-bound, within budgetary constrains, and without compromising on the quality, has been recognised by various public and private sector bodies. We are proud to have received awards and certificates of recognition from these institutions duly recognising our impeccable approach to work.
Awarded for Rehabilitation work of Fire Damage Vigyan Bhavan from C.P.W.D., Govt. of India
Awarded for Ahmedabad Municipal Corporation for timely completion of Naroda Box pushing and pipe lying work for Raska Water Supply Project
Awarded for Renovation of Cambay Hospital at Khambhat
Honoured with a certificate of appreciation from Western Railway, Mumbai for successful completion of Road Under Bridge (RUB) in 2011.
Successful completion of Road Under Bridge work at Parimal Garden, Ahmedabad was acknowledged via a certificate from the competent authorities at Ahmedabad Municipal Corporation.
The accomplishment of construction of Road Under Bridge at Nehru Nagar was acknowledged by Northern Railway via completion certificate in 2000.
The pipe pushing work done at Bhandara was appreciated and acknowledged by the RITES LTD., Ministry of Railways in the year 2004.
The timely completion of the demolition at Saurashtra Cement's site at Ranavav was appreciated by Saurashtra Cement Limited in 2000.
Received a certification of appreciation for timely, efficient demolition work done at Sabarmati Power Station in 1999.
The construction work at Vraj Integrated Textile Park Ltd. was acknowledged and appreciated in 2009.