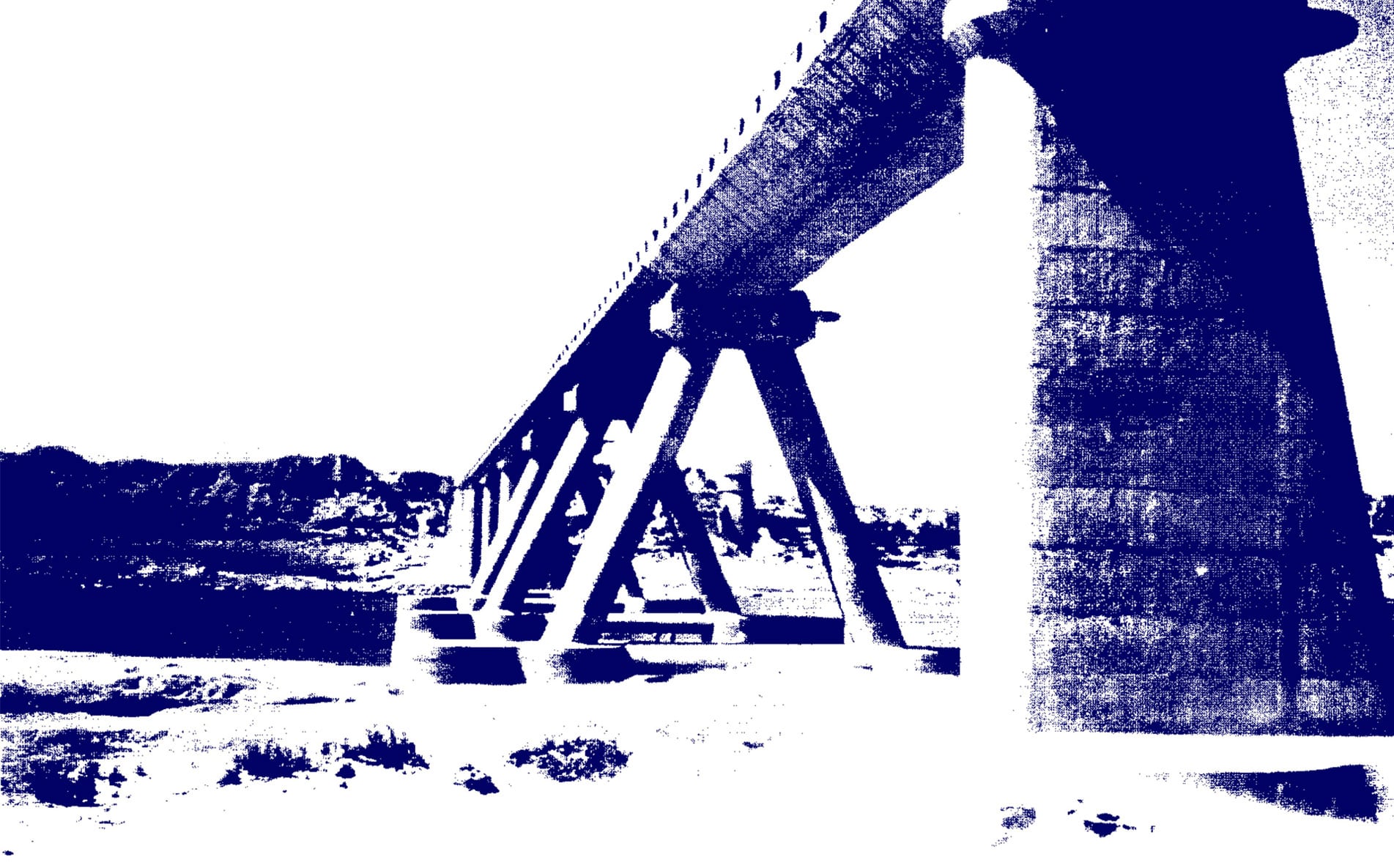 In the 45 years of existence, Ravi Builders has worked on various types of construction and rehabilitation/ retrofitting projects. Our initial projects included construction of industrial sheds and buildings. To sustain and remain competitive in the ever changing business environments, Ravi Builders has always looked towards newer technologies and has successfully implemented them. All this while we have developed expertise in executing complex and challenging projects like French well construction, sewage pumping stations, pipe & box pushing and retrofitting / rehabilitation of damaged structures like buildings, bridges, water tanks and cooling towers.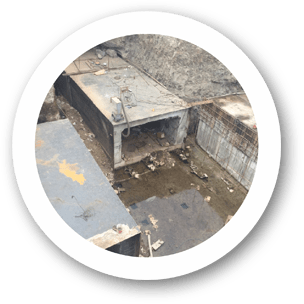 2016
Project: Box Pushing at GSECL, Sikka
Client: BHEL - ISG
Box Pushing of size 8.4 m X 6.1 m, length 50 m for 2 X 250 MW Sikka TPS, Expansion Project Unit 3 & 4 Sikka, Jamnagar.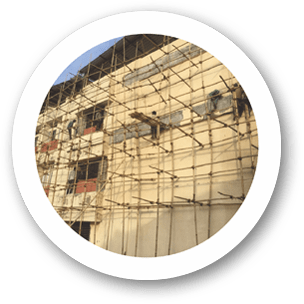 2013
Project: Rehabilitation of Institutional building
Client: C.U.Shah Trust, Surendranagar
Rehabilitation of medical, hospital and engineering colleges done using guiniting method.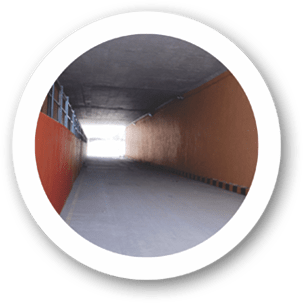 2011
Project: Box Pushing at Parimal
Client: Ahmedabad Municipal Corporation
Box Pushing of size 7.5 m X 5.5 m twin box. Soil nailing was done to protect the sandy soil strata at the site.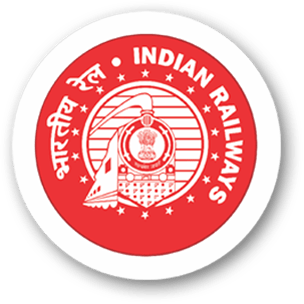 2006
Project: Box Pushing at Borivali and Virar stations in Mumbai
Client: Western Railways
Box Pushing of size 10 m x 2.55 m. Pushing was done in the busy local train lines with over 1100 trains passing by every day.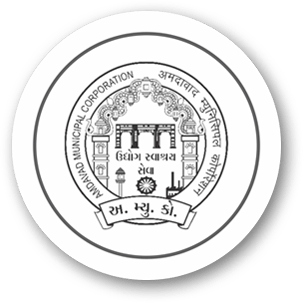 2005
Project: Pumping stations at Odhav and Vatva
Client: Ahmedabad Municipal Corporation
Pumping stations for AMC were constructed. Our scope of work included the electrical and mechanincal packages also. We also operated and maintained these facilities for a period of 5 years.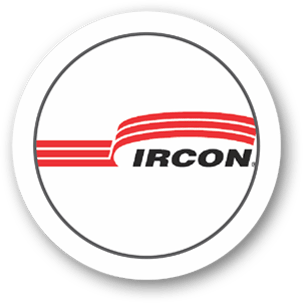 2001
Project: Design Consultancy service for Box Pushing in Malaysia
Client: IRCON
We designed the entire project as per British Standards. We got the project approved from Malayasian agencies and also provided site supervision services during the execution of the project.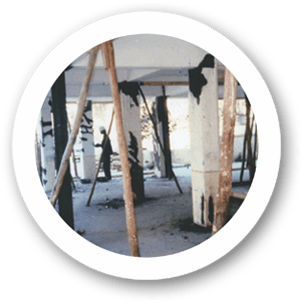 2001
Project: Repair of earthquake-damaged buildings
Client: Ahmedabad Municipal Corporation & Private Housing Societies
Around 100 buildings, such as government offices, schools and private residencies, were repaired by using methods like guiniting, epoxy grouting, polymer mortar work and column jacketing.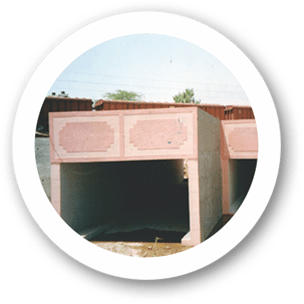 2000
Project: Box Pushing near Madhuban Chowk, New Delhi
Client: Northern Railways
Box Pushing work done using reliving girders. Box sizes 9 m X 5.25 m and 3 m X 2 m.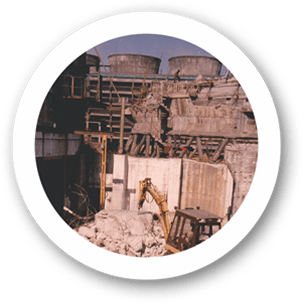 2000
Project: Demolition of B & C Power stations including cooling towers
Client: Ahmedabad Electricity Company
Demolition of structures like cooling towers, silo foundations, chimneys and hoppers.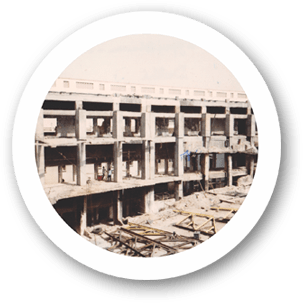 1992
Project: Rehabilitation of fire damaged Vigyan Bhavan, New Delhi
Client: CPWD, New Delhi
Vigyan Bhavan building was heavily damaged in fire. Various rehabilitation techniques like epoxy grouting, shotcreting and jacketing using polymer mortar and epoxy mortar was carried out.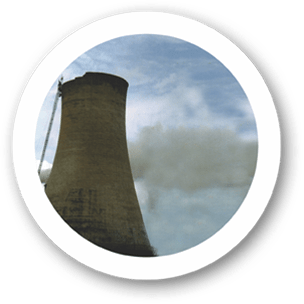 1989
Project: Repair of Cooling Towers, Nellore
Client: Andhra Pradesh State Electricity Board
Cooling tower top shell and top beam was recasted with coal tar epoxy coating. The height of cooling tower was 105 m.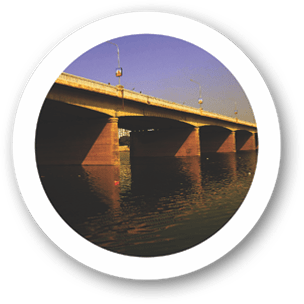 1978
Project: Repair of Nehru Bridge, Ahmedabad
Client: Ahmedabad Municipal Corporation
Concrete at articulation supporting suspended span was damaged severely at two places and there were chances of collapse of suspended span.