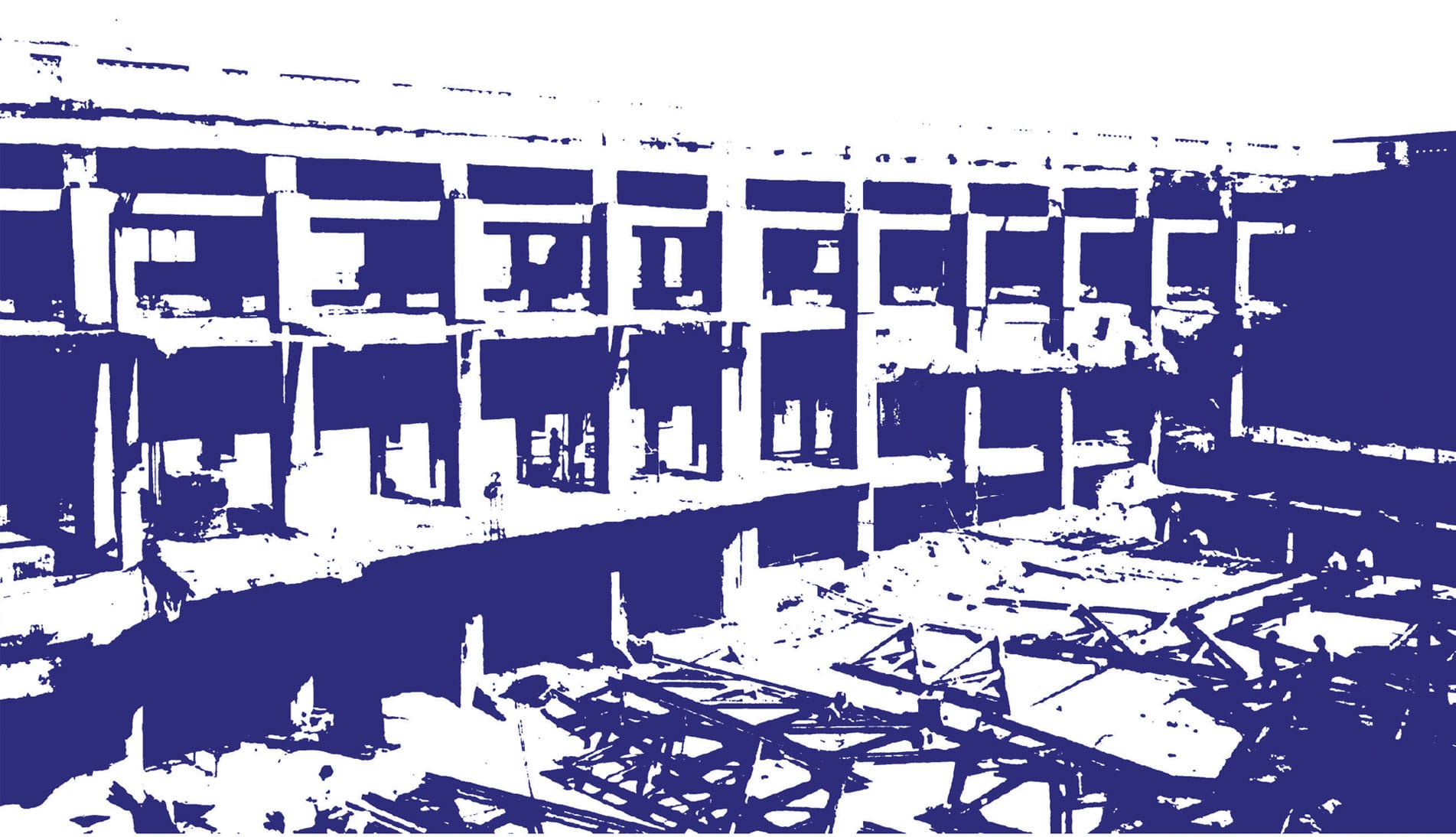 An efficient and experienced team is at the core of success for Ravi Builders. Our key personnel collectively hold an experience of more than 75 years in specialised construction industry.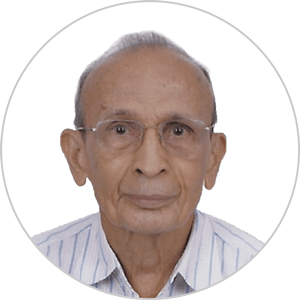 R.M. Dekhtawala
Managing Director and Founder
His experience of more than 53 years in civil engineering has been instrumental in leading the company from one milestone to another. His expertise ranges from construction of works of French wells, large scale ETPs, STPs and Box pushing works to rehabilitation of structures like buildings and bridges.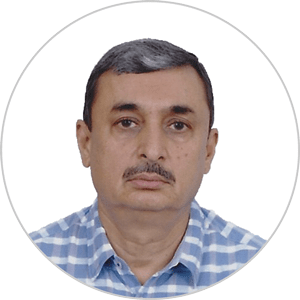 Naimesh R. Shah
Director
With over 33 years of experience, Mr. Naimesh R. Shah has been the guiding force for all the construction activities on the field. His decision-making ability and quick thinking has helped the company execute many challenging projects on turnkey basis.
Rishil Shah
Director
He has a masters degree in construction and project management, and experience of 4 years in field of design and construction management. He is the third generation in the family to join the business.
These key personnel are supported by a team of experienced staff, both on and off the field, in handling specialised civil engineering activities.